HE


LLO.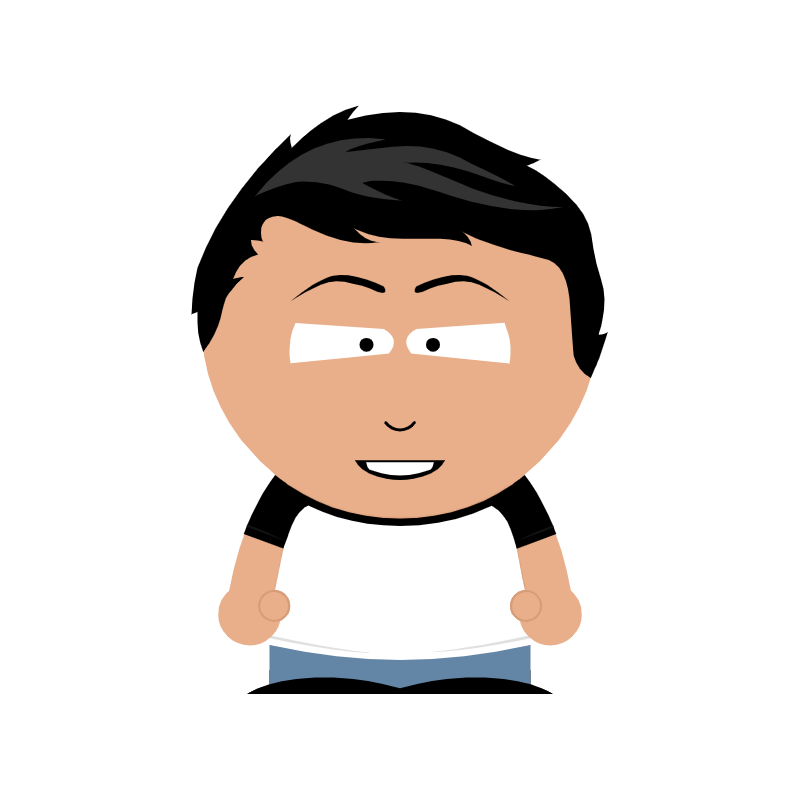 About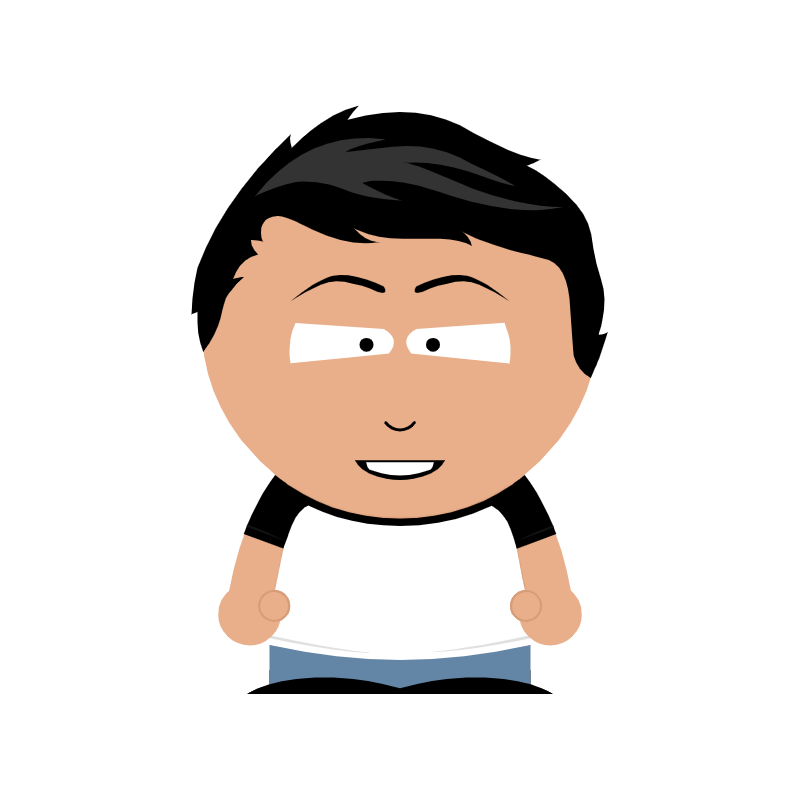 Nicky Kosasih
Foodie Explorer > Tech Geek
Web Dev < International Sales
Intrigued by design, traveling, technology, strategy, philosophy, fabulous food, and even better conversations.
Seeking to be inspired, to envision the unlikely, to work hard for things that are worth it, and to be surrounded by those who bring out the best in me.
Skills
Front End
HTML5
CSS3
Javascript
Bootstrap
TypeScript
React
Angular
Back End
Node Js
Express Js
MongoDB
PostgreSQL
Business
Acquisition
International trade
Export/Import
Logistic
Sales
IT hardware
Customer relations/service